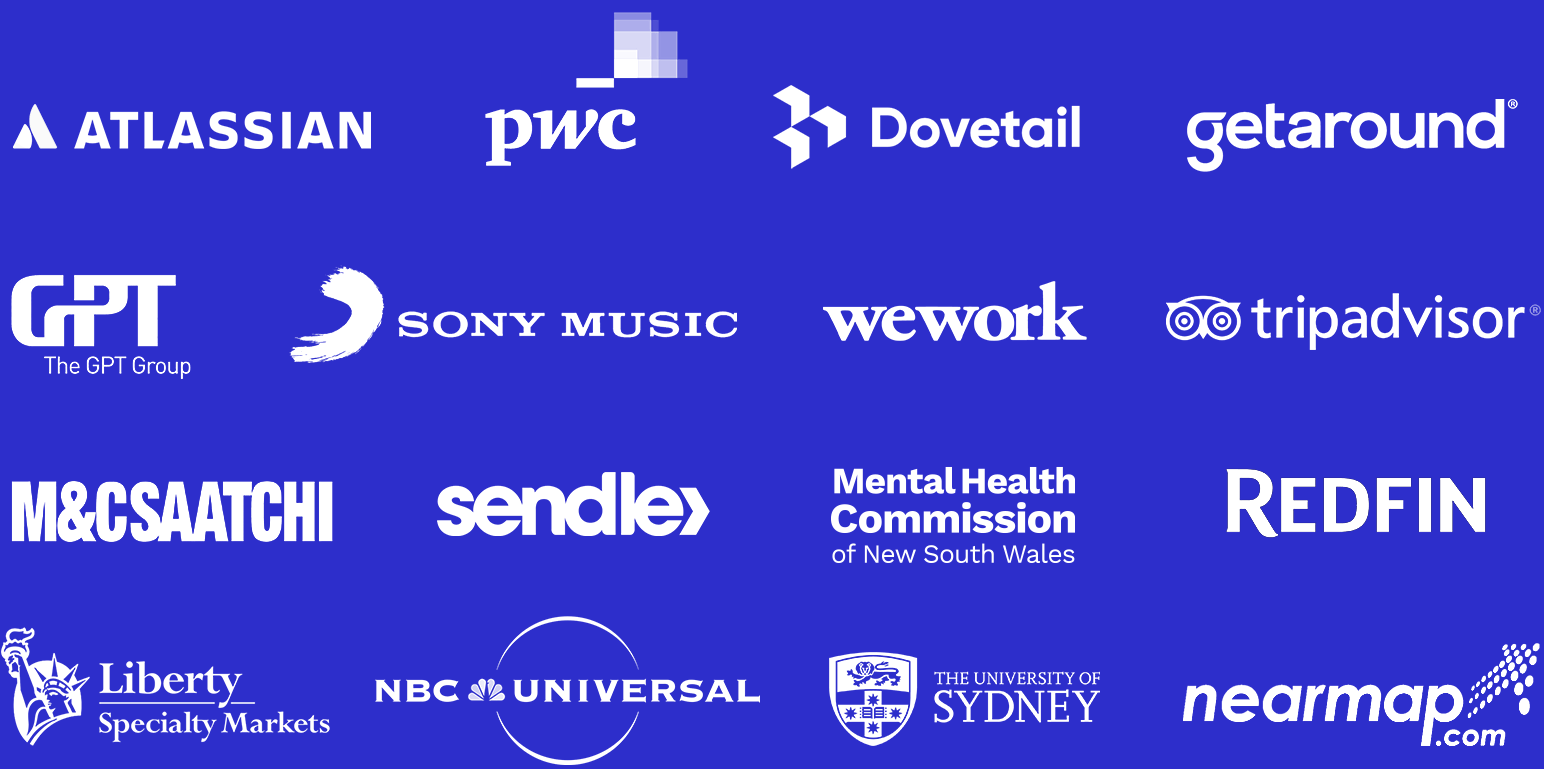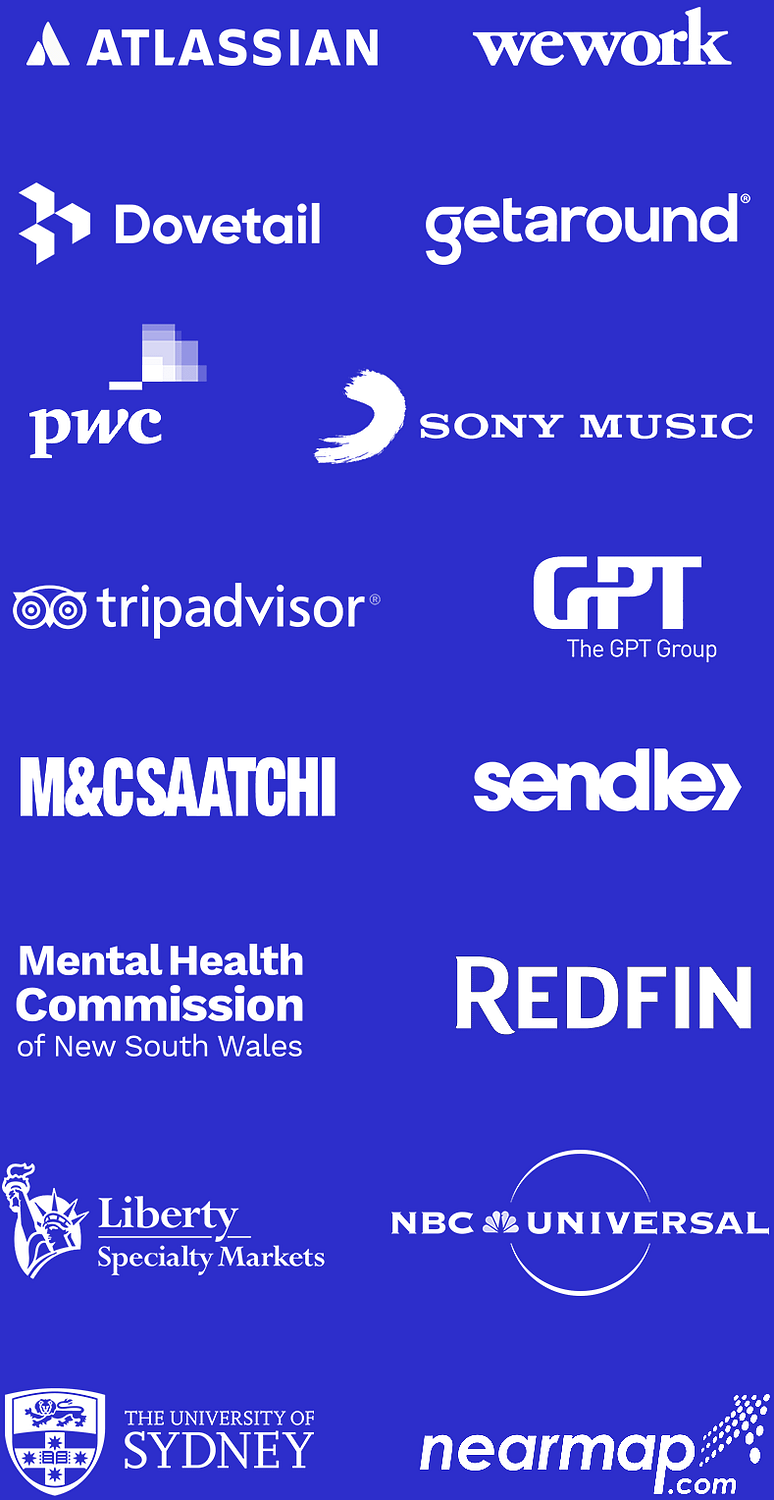 "MiniSumo has been a fantastic creative partner for Atlassian over the years, delivering professional razzle-dazzle to the compelling stories we want to tell. I don't believe the MiniSumo team has met a creative brief they didn't crush. That good!
Jay Simons
President, Atlassian
"Impossible deadlines met with genuine creativity, real grit, sharp daily execution and a collaborative work style. Ultimately, delivering fantastic results. That sums up MiniSumo in my mind."
Sam Zaid
Founder & CEO
"It's always a pleasure to work with the team at MiniSumo. We've worked on various projects, of differing sizes and budgets over the years, and I'm never disappointed. In fact, I'm always super impressed with the outcome. The guys are so easy to work with, they're professional, creative, innovative and always deliver the goods!"
Gayle Campbell
Head Of Marketing
"We're a consumer business, the video had to convey that sense of gorgeousness and perfection that you see from the likes of Nike and Coke, to make investors imagine that a big new brand is being born. And the result is stupendous."
Gelnn Kelman
CEO